Tackling Current Healthcare Issues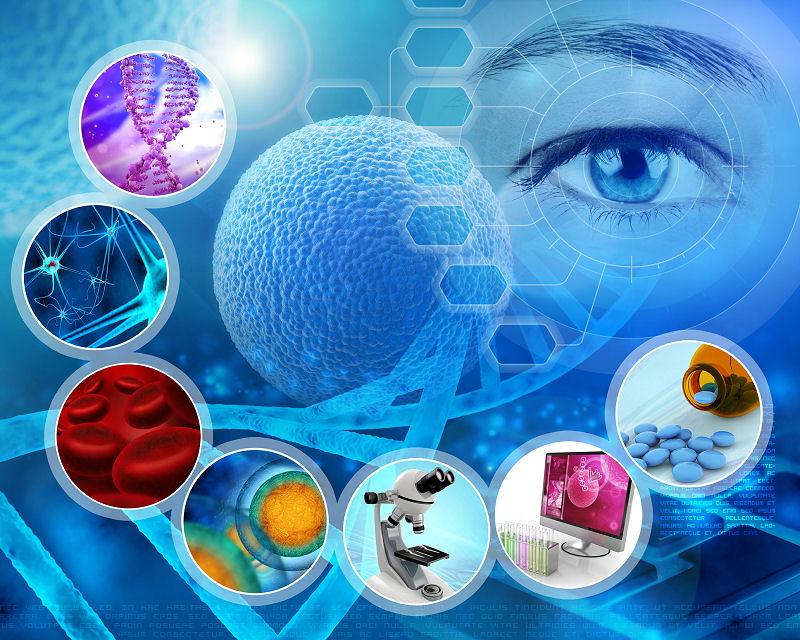 Most current organizations like to say that they're innovative. Driving innovation; however, first requires a culture of support that understands the need for building on ideas into small projects that hold the potential for growth and development. By understanding of the opportunities of your organization through the lens of both the conceptual and the real considerations – it is possible to transform. And, when it comes to the impact of technology, organizations frequently fail to appreciate the ubiquitous way it is altering the very fabric of how we operate. From retail to automotive to aviation and – yes, to health care, the impact is massive. Yet, few truly understand how to operate in the current environment.
Healthcare is our focus. We believe that we are on the cusp of a fundamental shift if how, where, how and what is delivered by the health care community. Such an environment not only requires innovation but also clinical transformation or, the how and the way we deliver care.
A More Agile Organization
To become a more agile, innovative healthcare organization, leaders must pursue a change strategy that directly addresses current healthcare issues and involves:
Incentives are changing. The inherent incentives of healthcare have been about "doing" things to and for people under the volume-based model of fee-for-service. CREO fundamentally believes that healthcare organizations must pursue a value-based approach toward care delivery which requires changes in how and what care is delivered to who and why.
Changing existing systems, processes, roles and technology.Organizations should expect the very essence of their enterprise to change over the next decade. Virtually every process and task could—and most likely will—be affected in an effort to solve current healthcare issues involved in the delivery for improved care.
Senior executive leadership.Senior executives can't just evangelize about the desirability of developing new innovative processes that address healthcare issues. They must help define clinical transformation initiatives that address current healthcare issues by leading these efforts with members from their senior executive team who are accountable and who hold sufficient clout within the organization to overcome the inevitable resistance to change. In particular, physician and clinical leaders must be mobilized to work collaboratively in support of clinical transformation.
Building and support effective healthcare teams. One of the lessons learned over the last several years is that the critical element of success in meeting the challenge for delivering value-based care is the requirement for having effective teams in place to deliver the care. But, it's not just in care delivery. Effective teams must be embedded throughout the organization at all levels – in administration, in operations, on the care units, at the bedside, in the community – anyplace where individuals come into contact with the healthcare system. In value-based care, your organization can't simply point over there at some other place. Instead, you need to step up to the plate and serve as the convener, coordinator, collaborator of healthcare services.
Gaining new knowledge.Organizations must tackle current healthcare issues that will be uncovered in care delivery patterns as more information becomes available through the use of electronic health information technology. The new knowledge gained from these systems will help the providers of care design programs that support the future of healthcare with services that offer more efficient and effective approaches.
Adopting and adapting new technologies. The world of healthcare – like most industries – is facing transformational changes due to the rapid evolution of communication and connectivity technologies. Staying abreast of these changes is crucial, requiring focused and consistent attention by healthcare organizations.